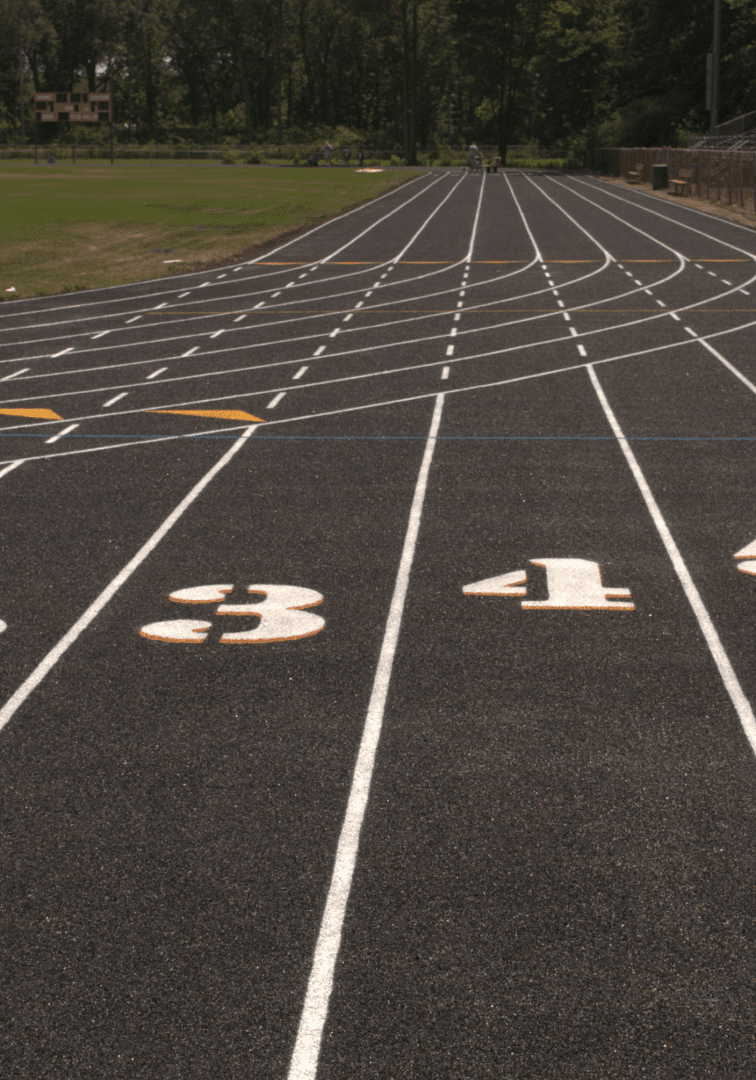 Bringing Quality Workmanship to Every Project
The CourtSmiths is a family-owned construction business based in Toledo, Ohio. We have designed and built tennis courts, pickleball courts, running tracks, and basketball courts since the 1960s.
The People Behind the Business
Our company was founded by Kevin Smith. His sons, Mike and Pete, currently run the business. They have more than 70 years of combined experience in design and construction..
The CourtSmiths has received numerous awards in the tennis construction industry under their leadership. These include the Racquet Sports Industry Magazine's Builder of the Year (2006)—the first for any firm in the Midwest.
Kevin was a former United States Tennis Court and Track Builders Association chairman, currently known as the American Sports Builders Association.
Affectionately called "Uncle Kevin" within the industry, he received the Industry Merit Award for Lifetime Achievement in 2000. Kevin was one of the founders of the Tennis Contractor's Certification Program and the chairman of its ethics committee.
Mike currently serves as our company's president. He has a lifetime of experience designing and constructing sports venues. These projects include many award-winning facilities.
Pete a certified tennis court builder, is a former chairman of the American Sports Builders Association. He also served as the tennis division president and the committee chairman of elections/nominations and awards.
The CourtSmiths provides the following services and products:
We provide consulting, design, specifications and layouts for athletic facilities.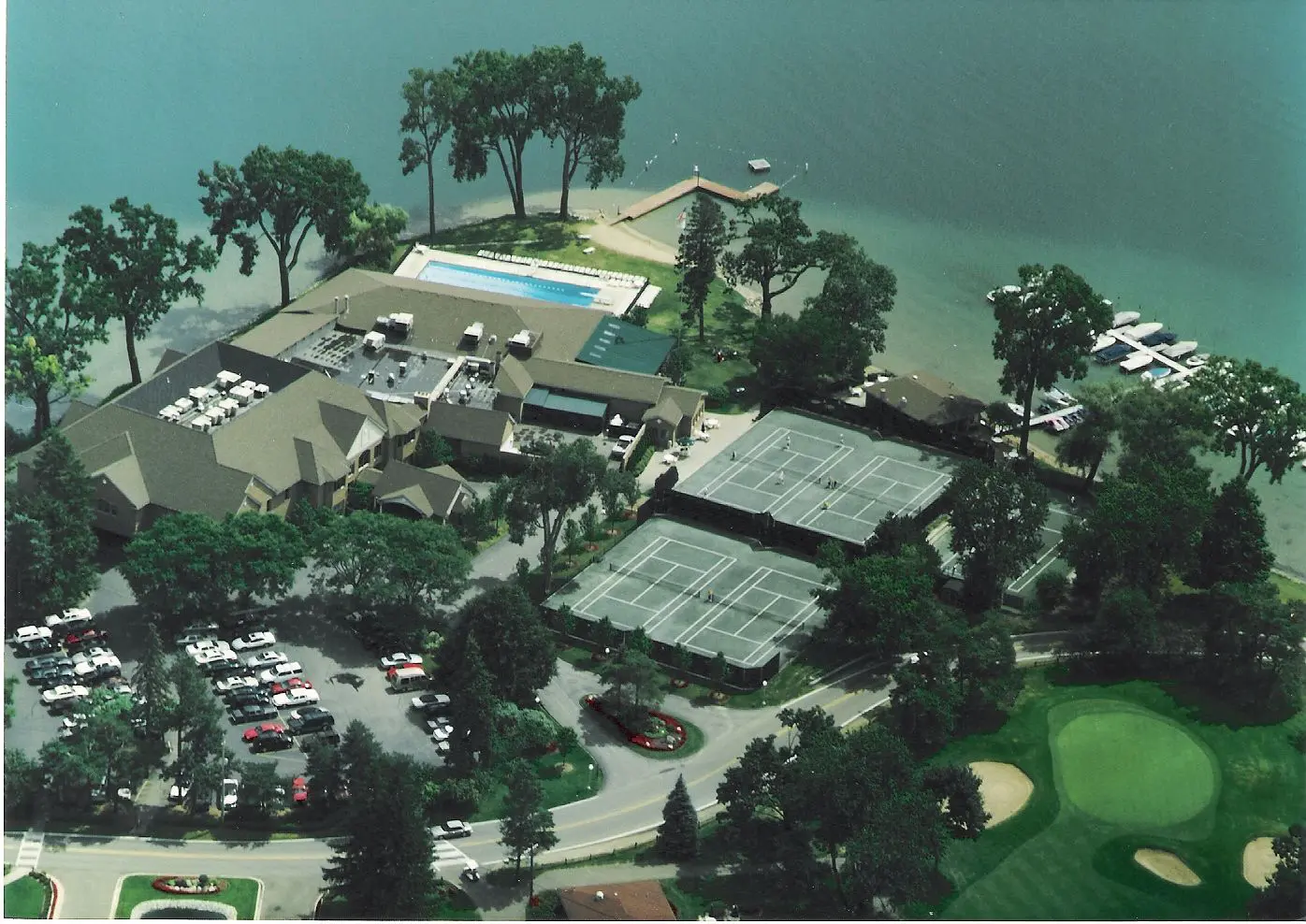 Services including:
General contracting, maintenance of existing courts, and equipment sales and installation.
The court can provide our customers anything they need to enjoy their new court.
Soft Court Construction and Maintenance
Latex Running Tracks New Construction and maintenance cycles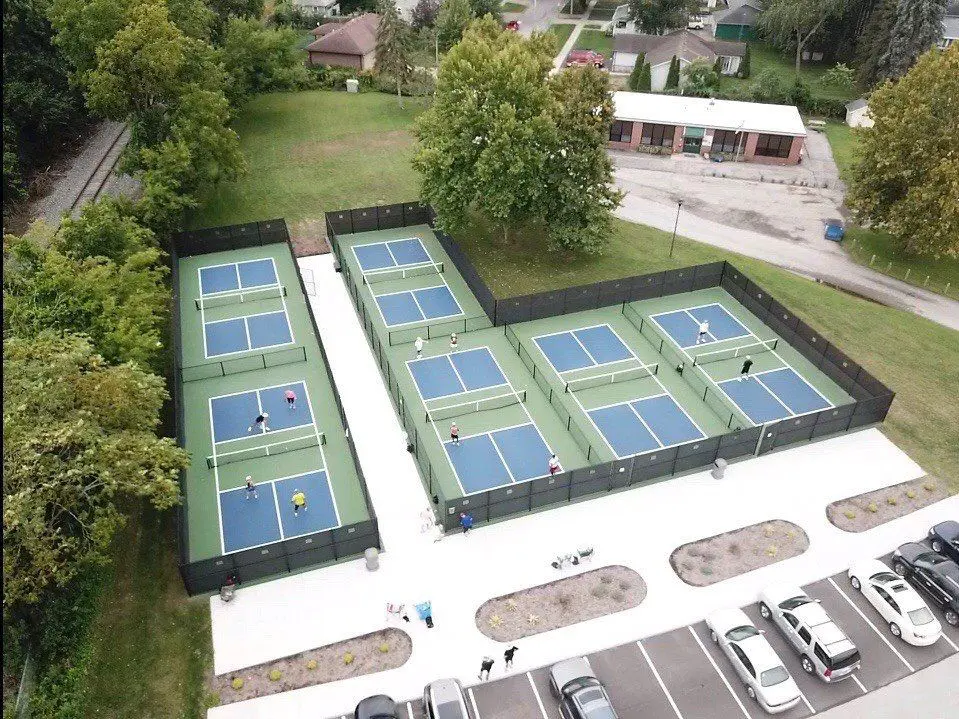 Basketball Equipment and Accessories
Tennis and Pickleball Court Accessories
Alternate Products and Services
Contact us for more information about our sports construction services. We'll be more than happy to answer your questions.
"*" indicates required fields